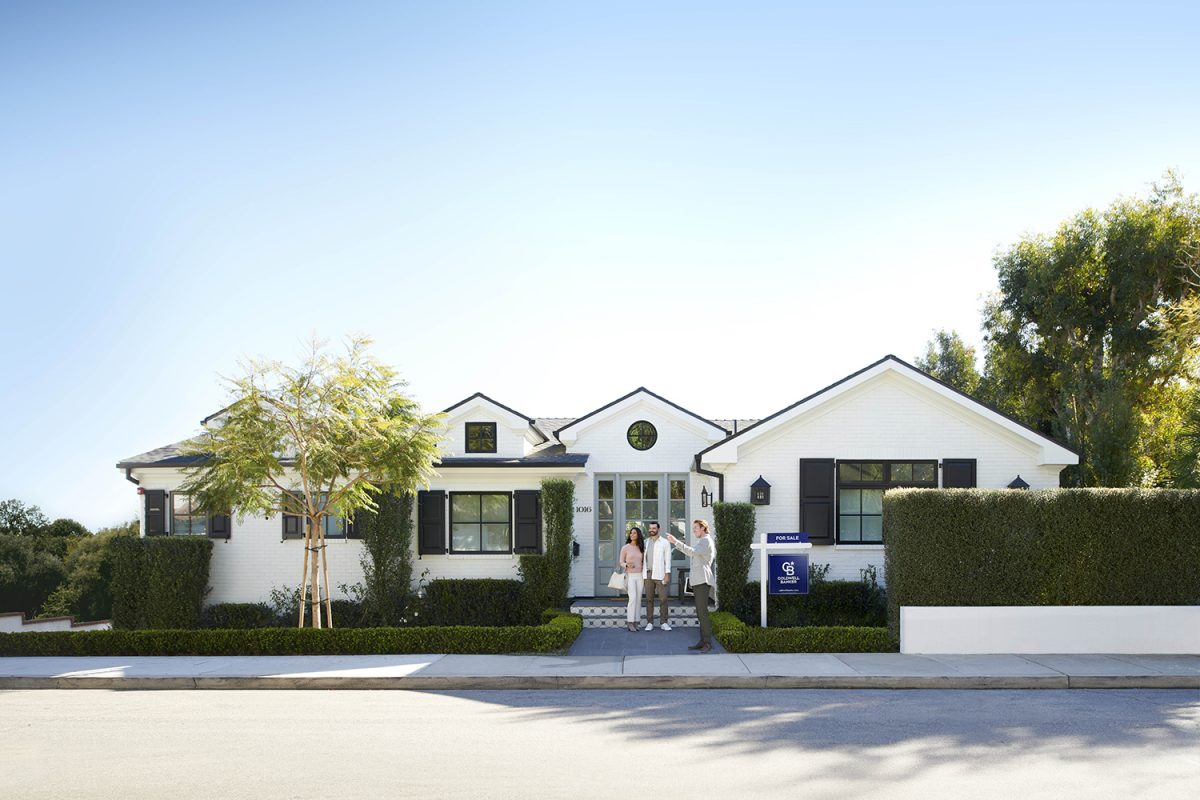 This article is part of our ongoing Thought Leader series. Originally published in the Knoxville News Sentinel, this article was written by Claudia Stallings, Coldwell Banker Wallace VP of Residential Sales.
We're starting to get reports around the country that home sales are cooling, and we're starting to see that a little bit here in the Knoxville area. This may bring some relief to an otherwise sizzling market. There are several ways to consider exactly what this means from the seller's perspective.
To attract buyers, your asking price needs to be reasonable rather than pushing it too high. Looking at this year compared to last year, our area saw a 23 percent increase in prices. But going forward, prices will likely increase but won't accelerate at the same pace. A price growth of 5 to 7 percent in the past has been historically where we've landed. Compared to the year we just experienced, growth at that pace will feel slow.
You may still get multiple offers, but there may not be as many of those as there were this time last year. There are still plenty of buyers out there. But some of them are fatigued from the fight for homes and don't want to compete anymore. Some of them have decided to wait and see if more inventory helps calm the frenzy, and some of them have been priced out of the market or are just waiting to see what happens.
If your asking price is reasonable, your offers may no longer be tens of thousands of dollars over asking. Some buyers have pushed "pause," due to increasing interest rates. Many buyers began their home search with a lower rate in mind and when home prices were lower. In today's environment, the same house simply costs them more. They may be less likely to offer appraisal gap coverage in an effort to protect themselves from overpaying in a cooling market.
It may take a little longer to find a buyer. We've seen homes go under contract within hours of hitting the market over the past year. In a market that is considered balanced, the time to sell is more typically 45 to 60 days but it will be a while before we settle back to that number.
Right now, we're at 15 to 25 days, depending on when you take the snapshot, and we're in the middle of the sales season. We'll likely remain at a brisk pace for several months to come. As things cool, sellers may wonder why they have five showings a day instead of ten, and by comparison, a healthier market will feel slower.
Your Realtor will need to do more advertising and marketing of your home to attract a buyer. As seasonal inventory and thus, seller competition increases, as buyers back off the gas, and as sellers readjust their pricing expectations, more will be needed to call attention to your listing. The agent will need to have an excellent marketing plan, beautiful photographs, and dust off all the marketing bells and whistles to be visible among the rising competition.
And finally, predictions are for the market to remain strong for the foreseeable future. But strong will feel different than overheated. Strong will feel slower. Strong will be quieter. Strong will require more negotiating. Strong will be fairer to both sides. Strong will be just fine.